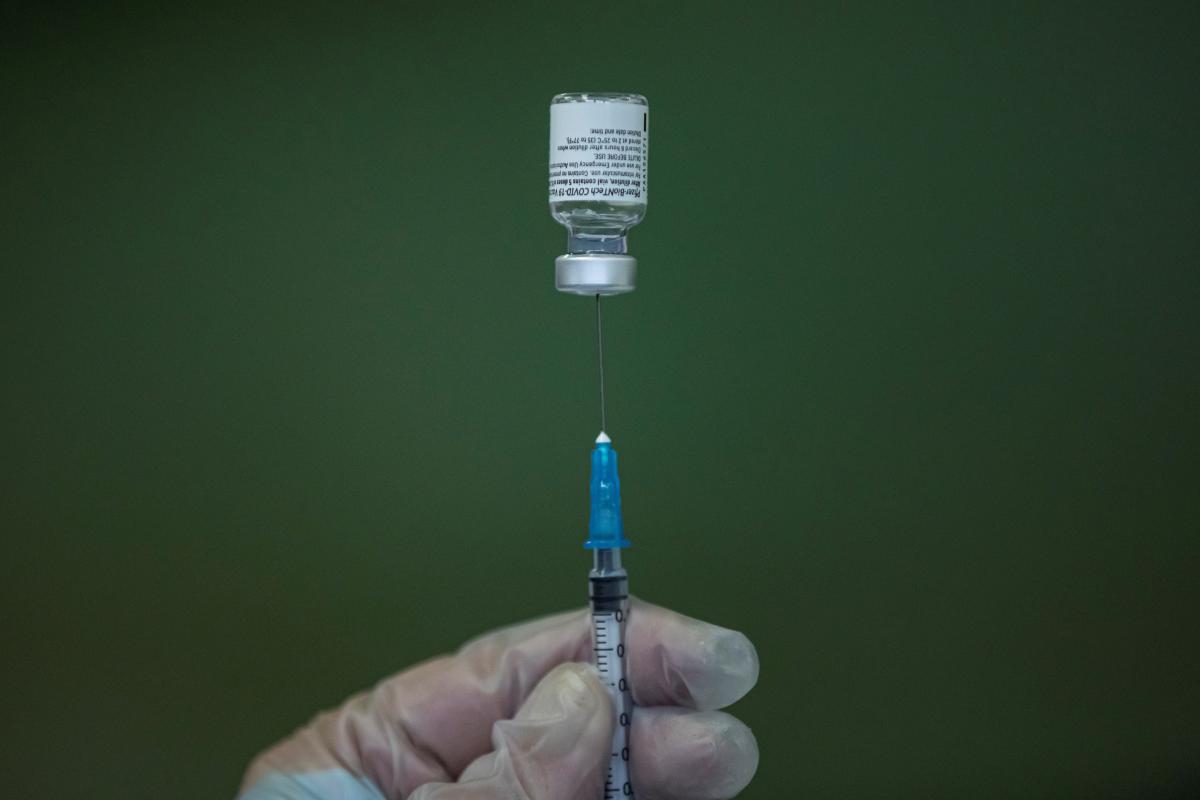 Ukraine to get first batch of Pfizer COVID-19 vaccine in April / REUTERS
Head of the Immunization Strategy Department at the Health Ministry's Public Health Center Oleksandr Zaika has said Ukraine will get the first batch of the Pfizer COVID-19 vaccine in April.
"The first deliveries will be as early as in April. Also, the deliveries will be in the second half of the year. This does not mean that all the guaranteed quantity will be delivered at once. The vaccines may be supplied in tranches, the stages of these deliveries are agreed with the suppliers before they arrive in Ukraine," he told the Dom TV channel.
The BioNTech/Pfizer COVID-19 vaccine was the first to get the EU's authorization in December 2020. In total, the European Commission, on behalf of the member countries, ordered more than two billion doses from various suppliers, in particular 500 million doses of BioNTech/Pfizer vaccine (they should be produced by late 2021). However, mass vaccination campaign in the European Union is still slow due to the problems of manufacturers.
On February 14, 2021, the Israeli Clalit health insurance company released the results of a study on the effectiveness of the vaccine developed by the German company BioNTech and its U.S. partner Pfizer. According to the research, the effectiveness of this vaccine is 94%.