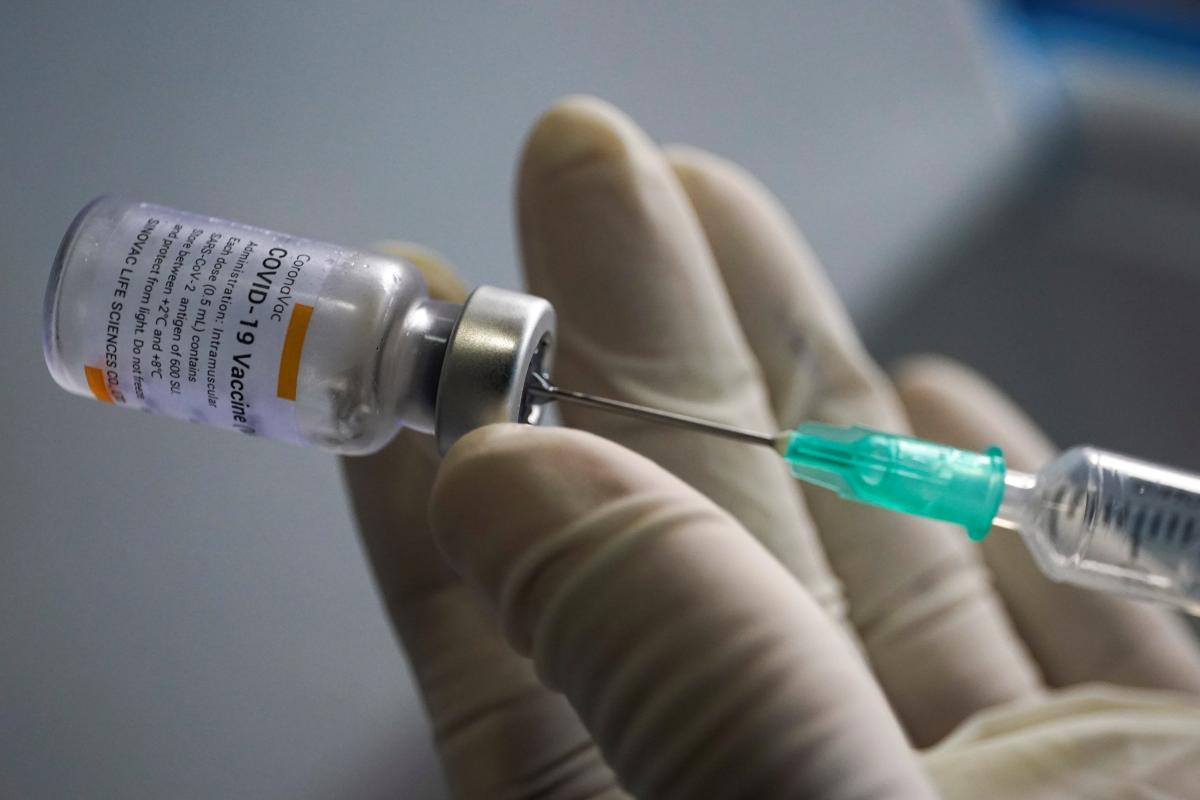 REUTERS
China-based Sinovac has confirmed a new supply of CoronaVac coronavirus vaccine for Ukraine.
Health Minister Maksym Stepanov said 500,000 doses would be arriving in Kyiv on the evening of Friday, April 30.
Ukraine has contracted a total of 1.9 million doses of the China-made jab.
Read alsoAnother 370,000 doses of AstraZeneca vaccine delivered to UkraineChinese vaccine supplies to Ukraine
On December 30, 2020, Ukraine's Lekhim firm signed a contract for the supply of 1.9 million doses of the COVID-19 vaccine produced by China's Sinovac.
On March 9, the Ministry of Health certified CoronaVac vaccine for use in Ukraine.
The first batch of 215,000 doses arrived on March 25.
Related