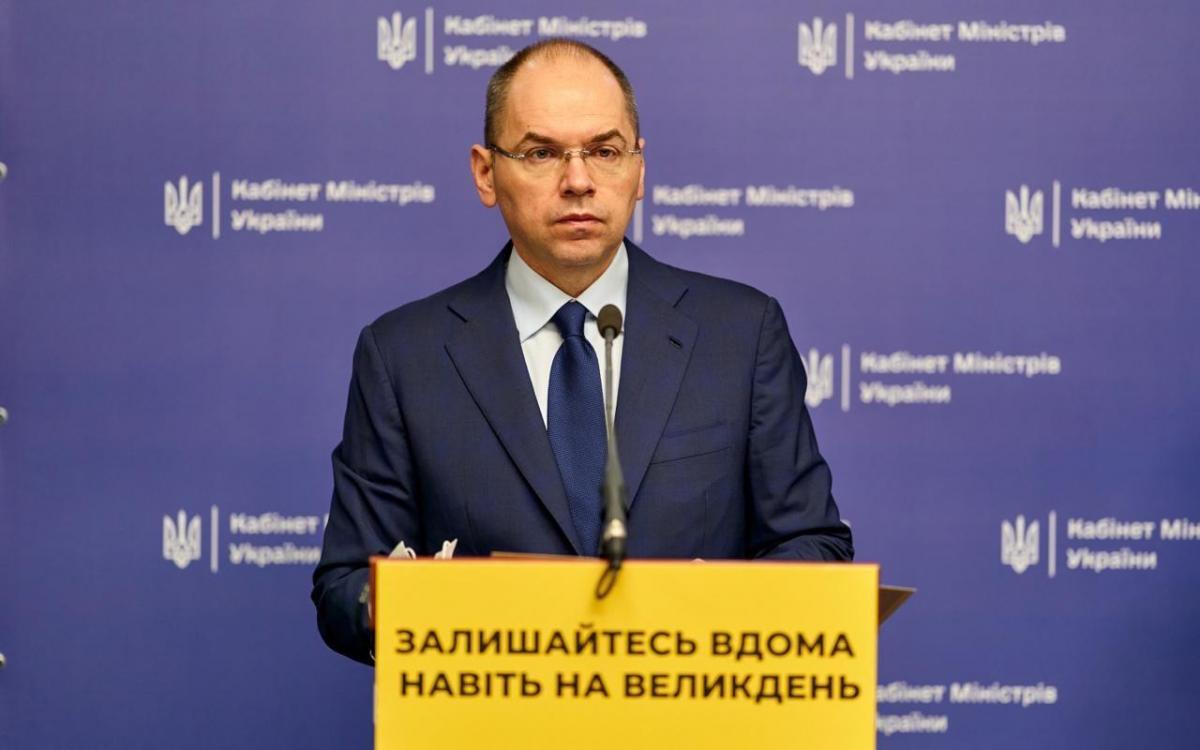 Health minister names condition for re-imposing tough quarantine in Ukraine / Photo from t.me/COVID19_Ukraine
Ukrainian Health Minister Maksym Stepanov has said a tough quarantine may be re-imposed in Ukraine if more than 50-70% of all regions are included in the red zone.
"I think we will adhere to the adaptive quarantine strategy. If more than 50-70% of the regions switch to the red level, we will talk about tough quarantine throughout the country," he said during a Svoboda Slova ("Freedom of Speech") panel show on Ukraine's ICTV channel on Monday.
On March 12, Stepanov said the country had faced a "rather difficult period" over the spread of a new COVID-19 strain.
So far, four regions remain in the red quarantine zone. These are Zhytomyr, Zakarpattia, Ivano-Frankivsk, and Chernivtsi regions.
The capital city of Kyiv and seven regions have seen excess hospitalization rates of COVID-19 patients.
Some 9,642 new active COVID-19 cases were confirmed across the country in the past 24 hours as of March 16, 2021.
The total number of confirmed cases is nearing 1.5 million while Ukraine's population was about 41.6 million people as of January 1, 2021.